Mint your
CanaryX
Founder
Nft before the next
Airdrop!
Nft holder benefits
Stakeable
All Founder edition NFTs can be staked in our DAO.
NFT Drops
Receive early access to future NFT Releases.
Airdrops
Gain special access to token airdrops done by CanaryX
Community Development
Community edition NFTs pay tribute and draw engagement to developers and content creators on the Flare and Songbird Network.
Who We Are
We are the first of all NFTS created by CanaryX. The Founder collection is a limited run series of Nfts that VIPs holders to an exclusive group who will gain special access to products created by CanaryX
The Founder Collection will soon include the Community Edition NFTs.These will hold the same benefits as the original Founder NFts but locked to an extremely low supply and customized to the Community members they are dedicated too.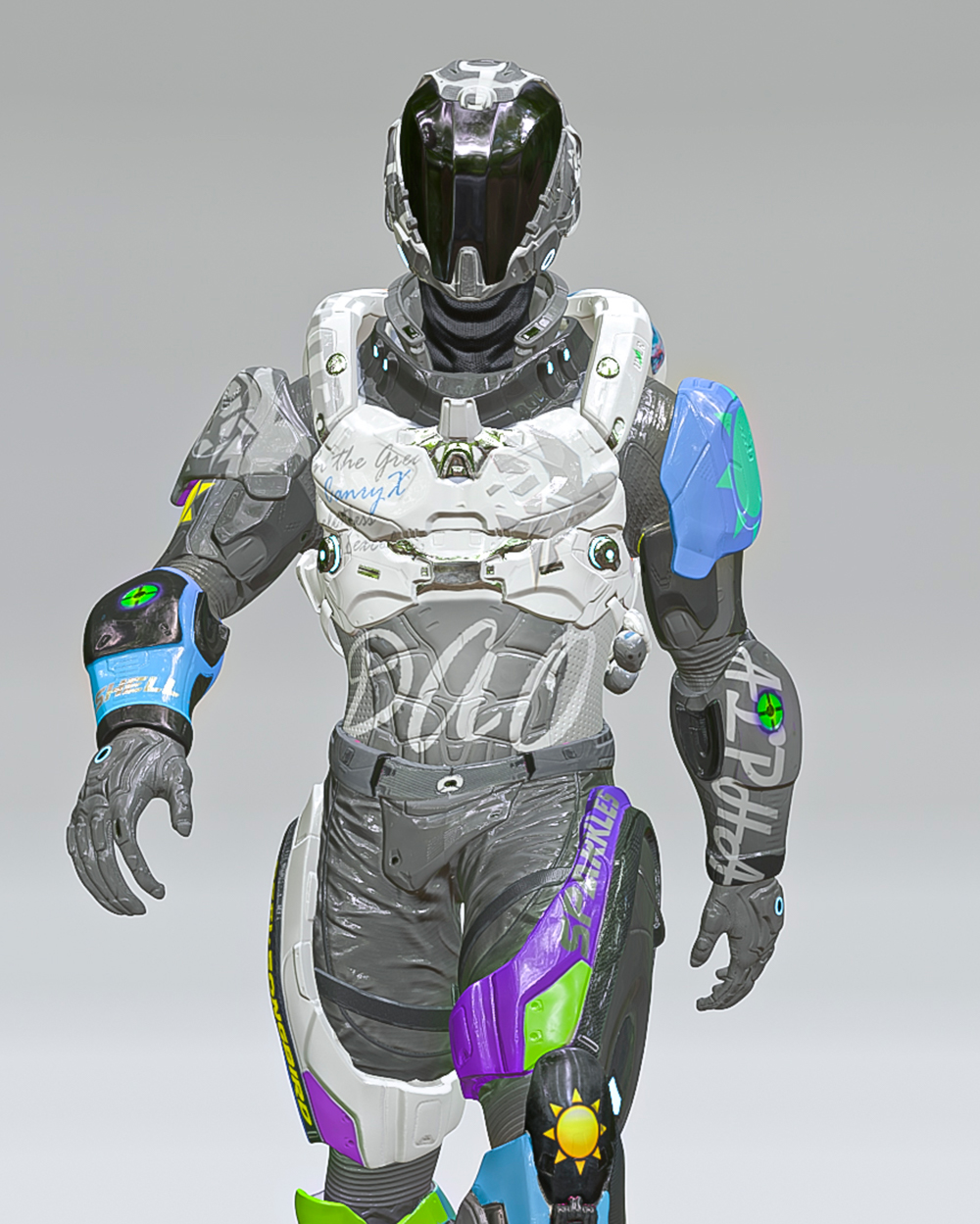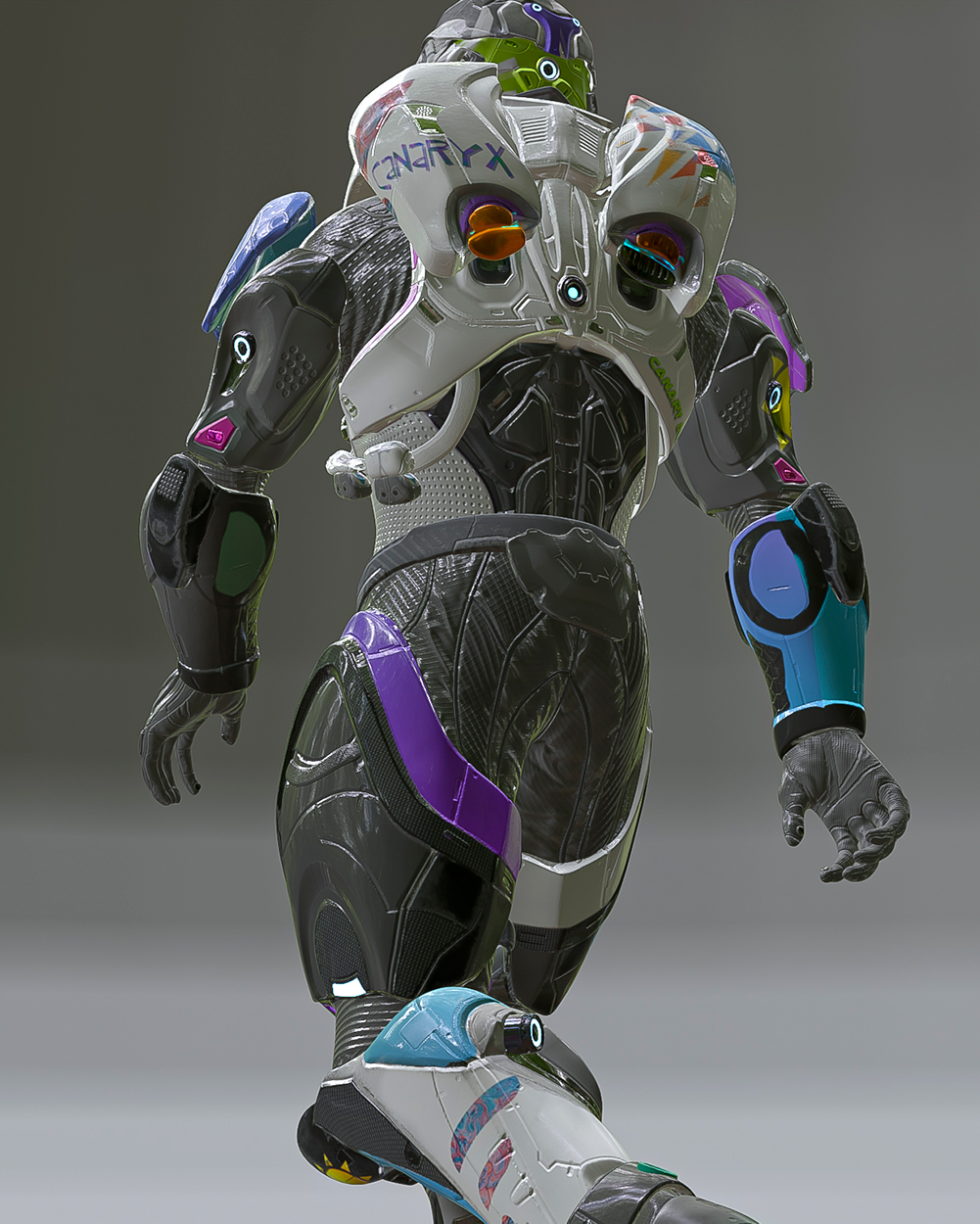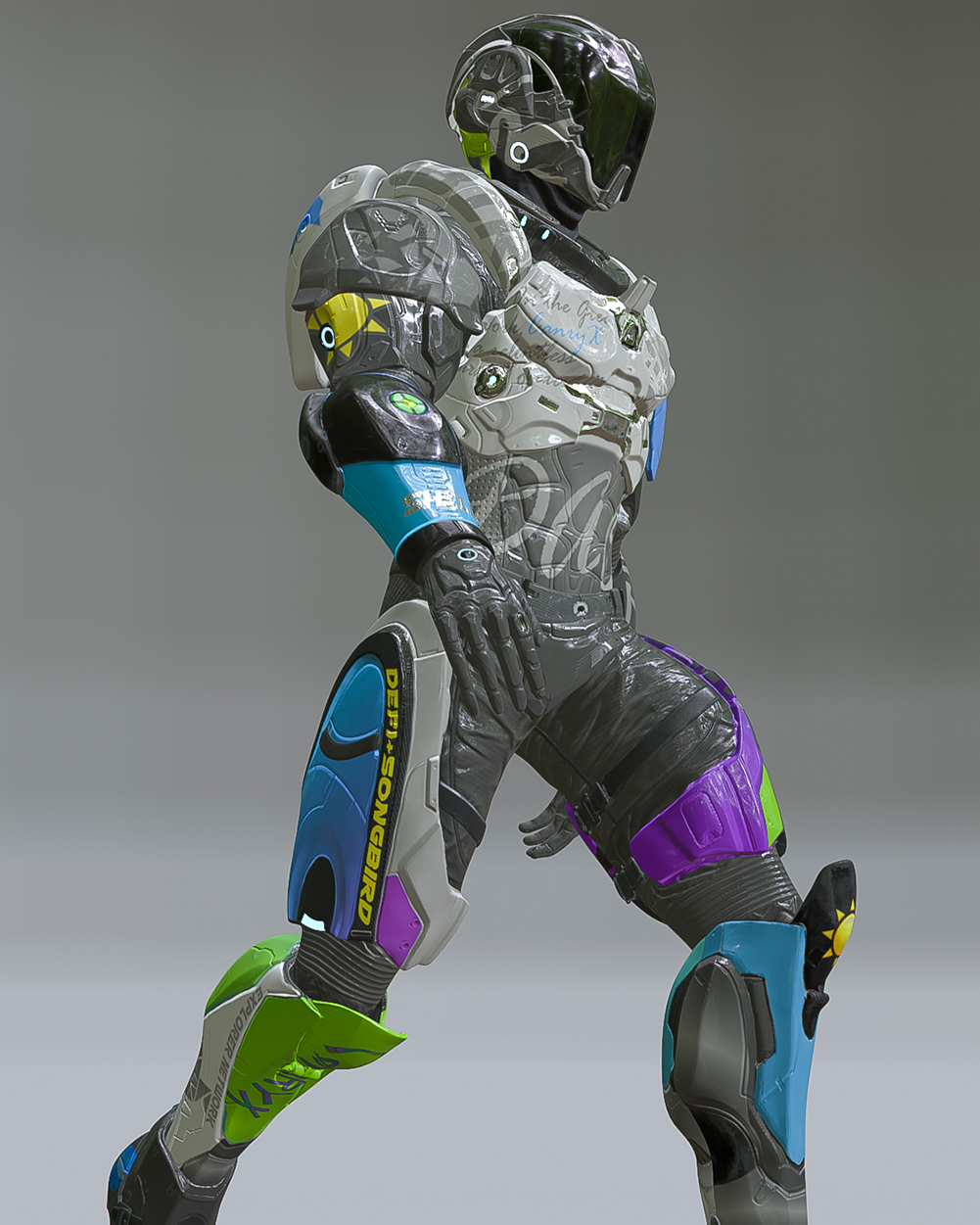 The Artwork
Hall of Fame style artwork features the handles of some of the most respected members within our community on a hyper realistic animated humanoid.
Created to reflect the relentless work ethic and unstoppable nature of those working to make a success of the platform we are building on.
Revolutionizing the Songbird Network!